VISION STATEMENT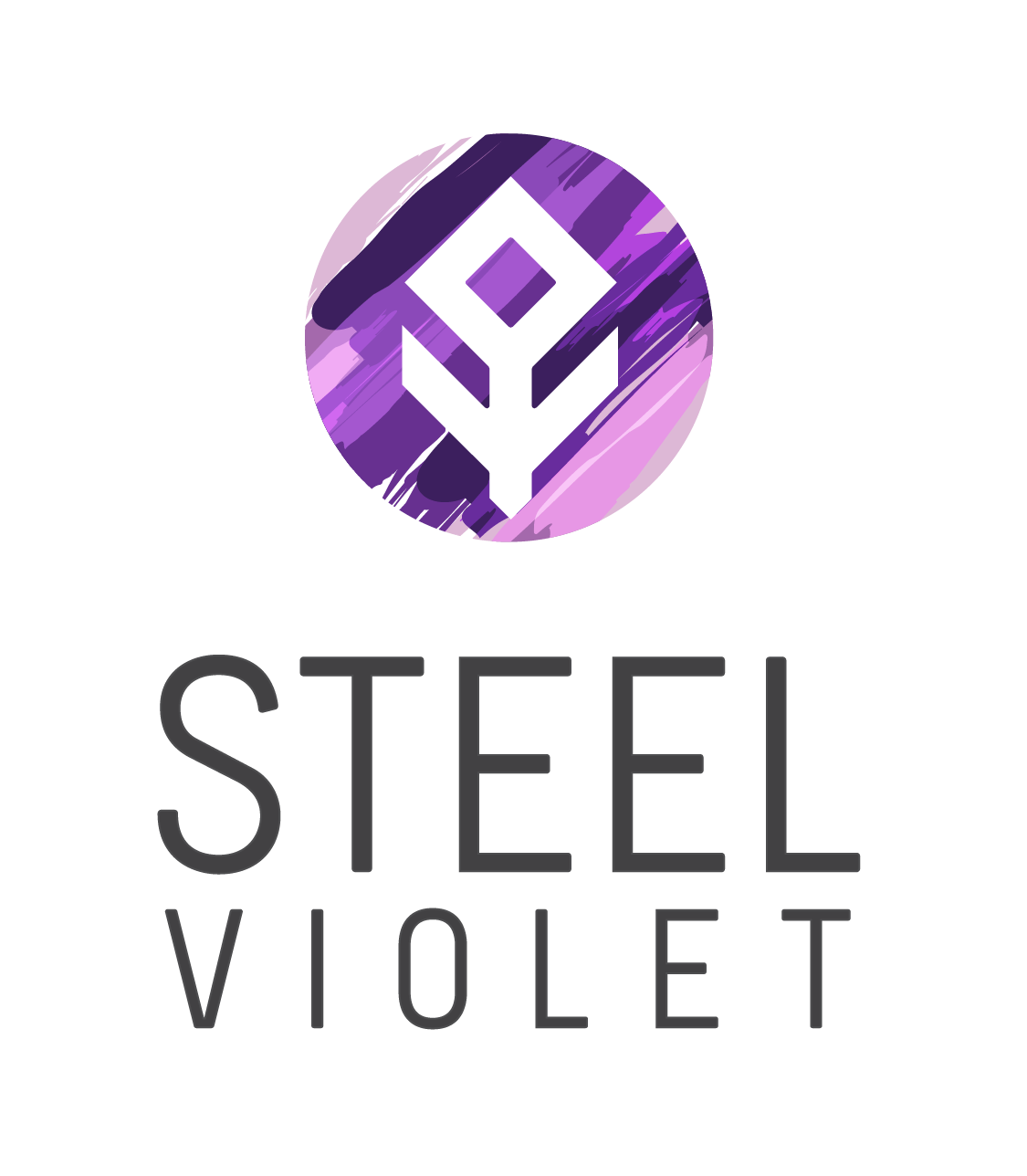 To grow a sustainable and profitable business in order to contribute to a meaningful, practical and impactful social development programme aimed at improving the lives
of South African families.
MISSION STATEMENT

We aim to grow our market share in the industry through brand awareness and by providing quality products at competitive prices with an uninterrupted supply.
Steel Violet's product range includes top quality toilet paper and detergents, available in-store and online.
Simplifying shoppers' experience and helping them save money is what we will achieve with our service.
We are not a charity organisation and only a portion of our profits is set aside to privately fund the social development programme. Through a variety of donations and sponsorship (e.g. driver's licenses, educational fees, assisting other charities, etc.), we empower people to improve their own lives.
Our goal is to continuously support people by following in the footsteps of our founder who has been changing lives since 2001.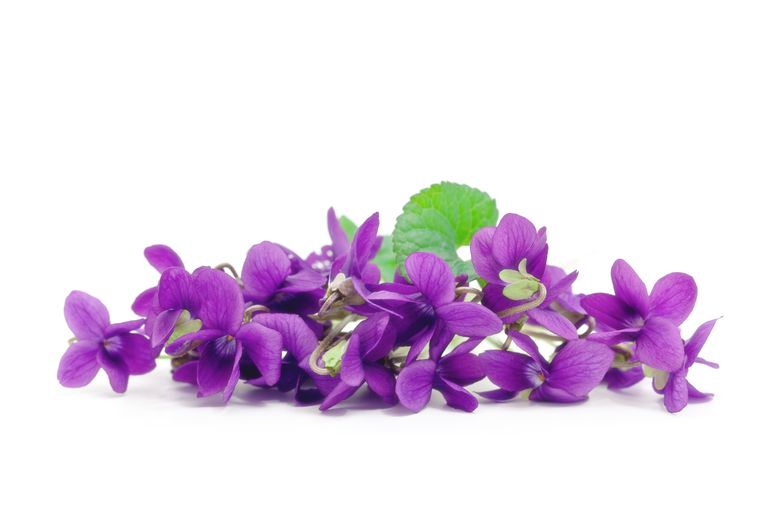 What we offer in terms of improving lives
We support women empowerment and assist with:
*Pre-legal advice
*Marriage and child support contracts
*Pro-bono attorneys and legal fees for unpaid child-support and maintenance claims

We offer admin support services:
*Professionally typed CVs
*Supply interview tips
*Having ID photos sent to your home
Steel Violet founded in 2014